The Sanctuary is growing — we are building for bulls! Artie is here now, living temporarily in the Elephant Health Care Center barn, while a permanent barn is being built, and there are plans for Tonka to join us from Zoo Knoxville in 2024. These African bull elephants are bigger and heavier, requiring robust steel fences for a secure habitat and larger barns to meet their massive needs.
Construction is underway! The building site is ready, fence lines have been cleared, electric and water infrastructure for barns are in place, and the first shipment of steel has arrived.
Building For Bulls includes...
Two new 3,000 square foot barns, each with two stalls: one rubber floor and one sand stall

A large, shared open-air covered space with fencing for health care and training

Adjacent 3.5-acre fenced habitat(s) for each elephant

200 acres designated for future growth and to provide social opportunities with other African elephants in residence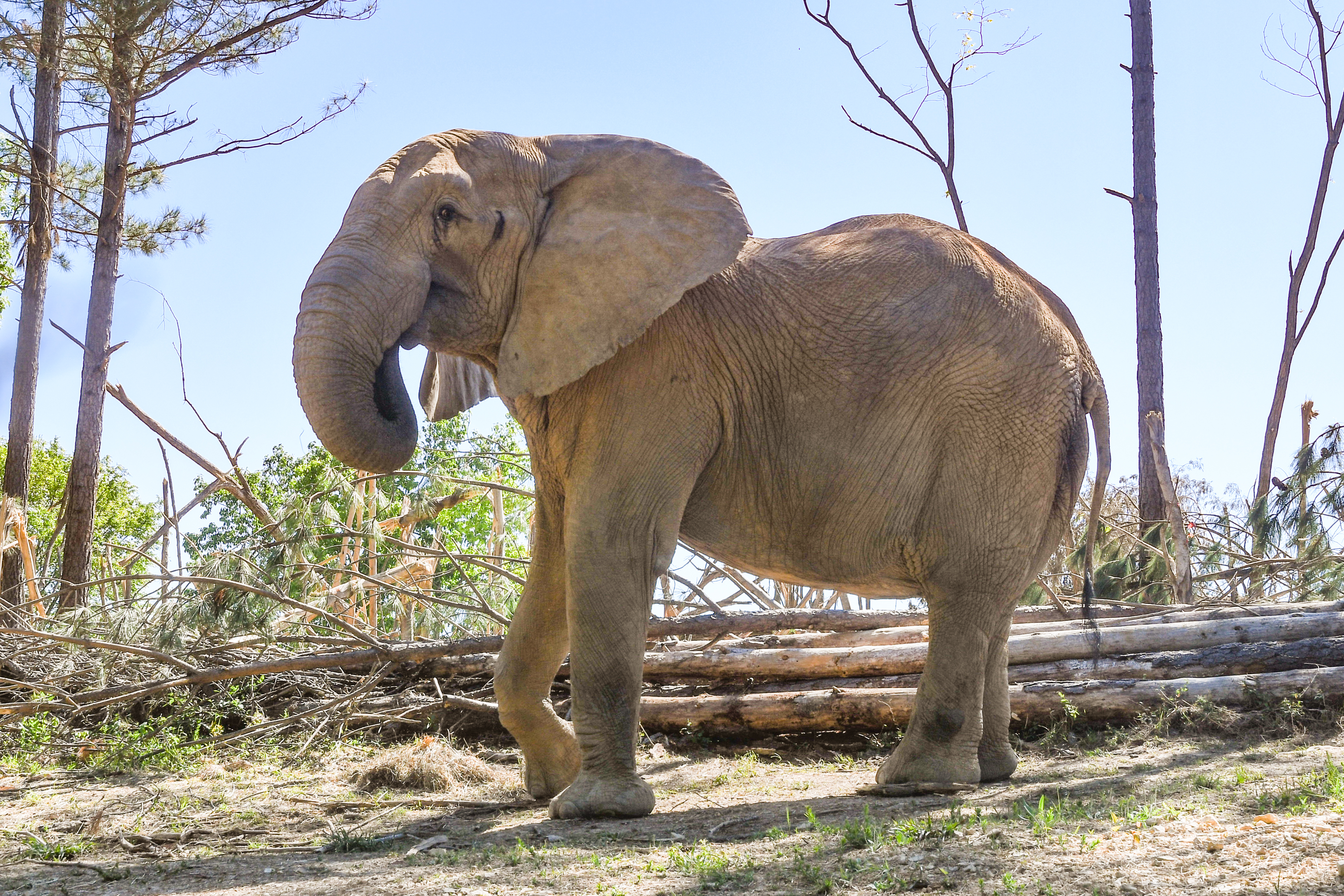 Artie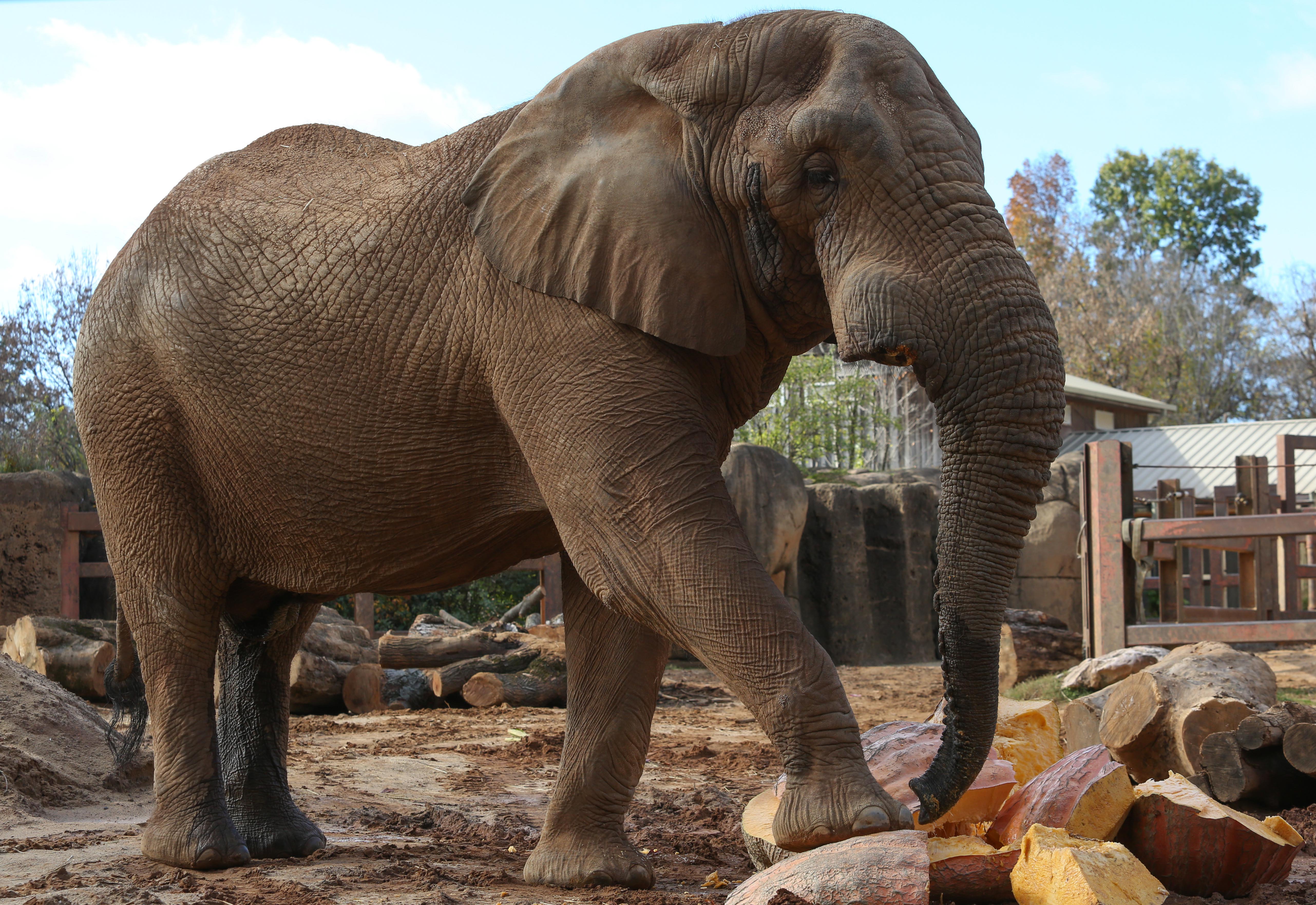 Tonka
As the Building For Bulls project has grown, so have the costs. Thanks to a generous gift from the estate of our friend and longtime donor Michael Bollman, a donation from the Janet M. Johnston Foundation, and monies budgeted from The Sanctuary's financial reserves, a large portion of this project has already been funded. We are working to raise an additional $1.5M to complete this special project as planned and provide home and habitats for bull elephants at The Sanctuary.
If you have questions, please feel free to reach out to Lorenda Rochelle, Donor and VIP Programs Manager, at lorenda@elephants.com or 931-796-6500, ext. 105.
Please note: Supporters who mail checks to The Elephant Sanctuary for the Building For Bulls campaign will be participating in our matching campaign and will be recognized in our goal that is posted online.