---
Your VIP commitment helps The Sanctuary to provide safe haven and individualized care for life to captive elephants retired from performance and/or exhibition. To date, this program has helped to:
Expand to 2,700 acres
Build state-of-the-art African and Asian elephant barns
Install 20 miles of fencing
Continue to recruit, hire, and train additional Caregivers
Purchase buildings in downtown Hohenwald for The Elephant Sanctuary's Elephant Discovery Center
Establish endowments for resident elephants
We invite you to become a VIP Member and receive an exclusive behind-the-scenes tour of The Sanctuary by making a commitment of support of $2,000 or more every year for five years.
In keeping with our mission, the elephants are not put on exhibit. If VIP Members are fortunate to see elephants at a distance in the habitat, that will be an unscheduled added bonus. A VIP may bring one guest on the tour. (The entire commitment must be met before scheduling a tour.)
We have room for approximately 22 people on each tour, and names will be placed on the reservations list on a first come first served basis. Please note: Tour participants must be able to walk up to ½ mile unassisted over rough, uneven terrain. Participants must be able to stand in unshaded areas, sometimes in extreme heat.
If you would prefer to print the information and mail or fax it, please click here.
Or contact: lorenda@elephants.com or call 931.796.6500 extension 105.
VIP TOUR DATES FOR 2018: May 12th and September 29th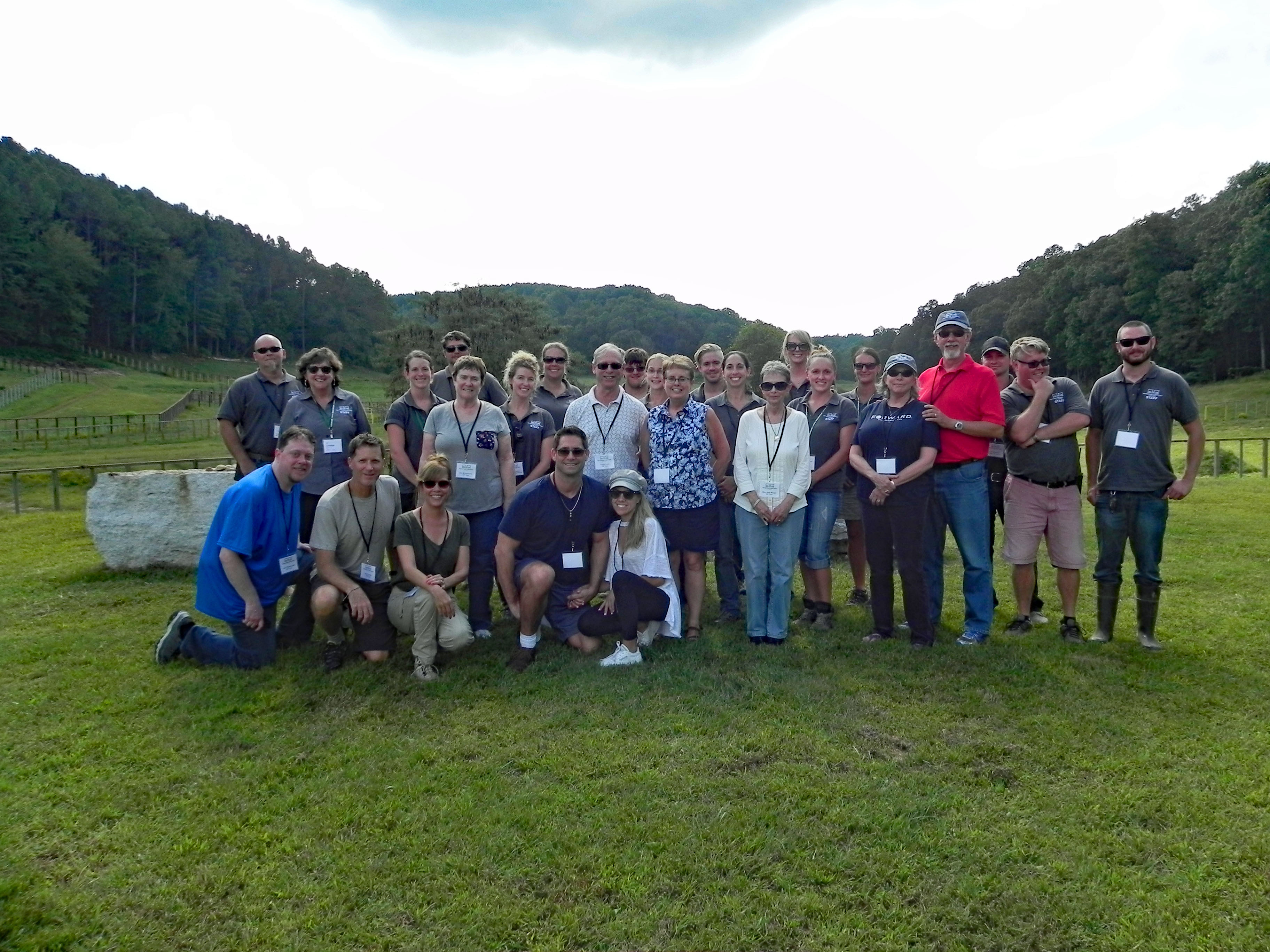 September 23, 2017 VIP Tour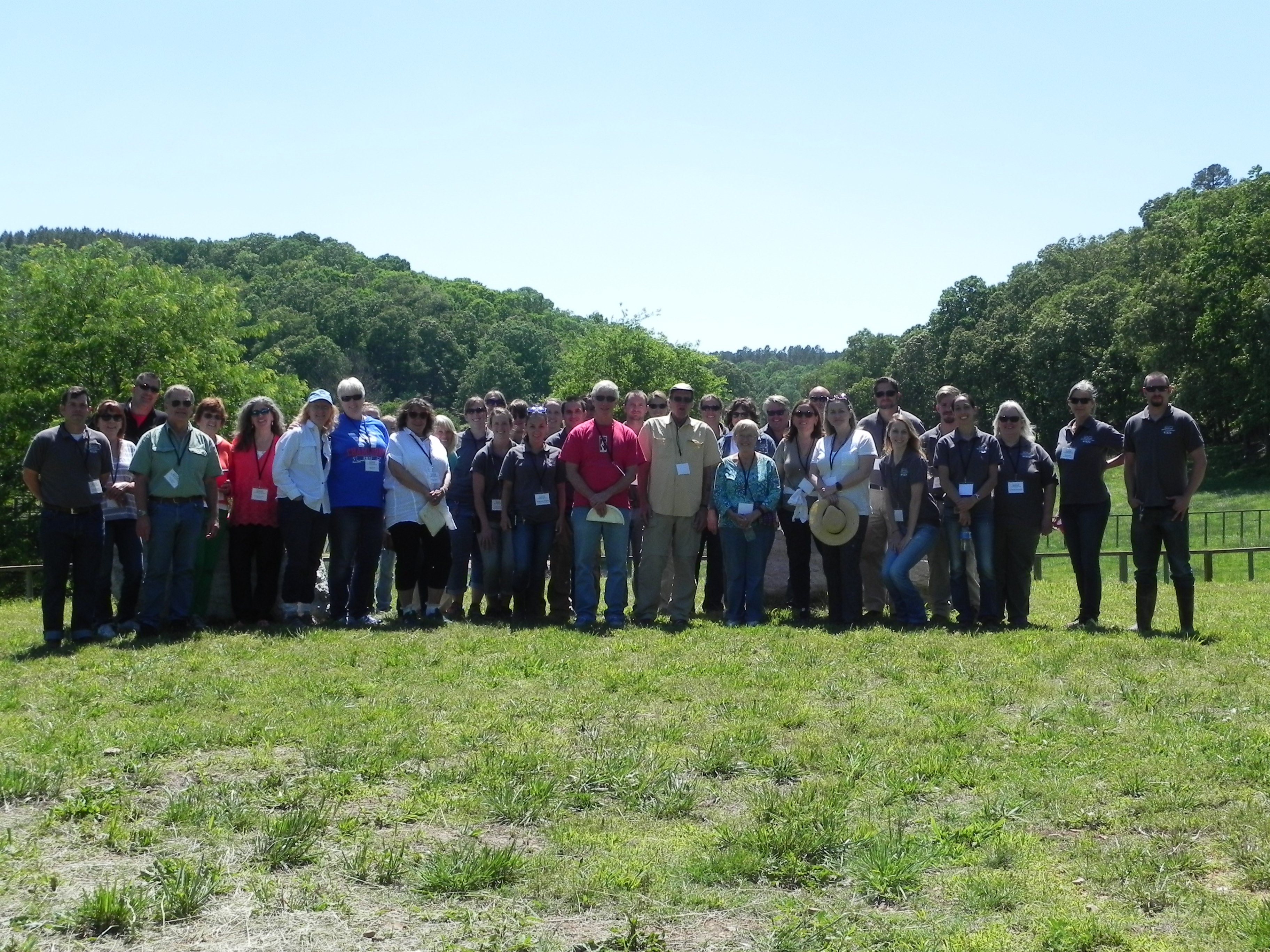 May 13, 2017 VIP Tour
The Elephant Sanctuary in Tennessee's Board has set aside unrestricted financial operational reserves of four times its budgeted expenses to ensure the lifetime care and safe haven for an undetermined number of elephants. Elephants have an expected life span of 50 – 70 years and The Sanctuary is committed to providing food, shelter, veterinary care, medicine, Caregivers, property maintenance and security. These funds, along with the public's continuing support are needed to provide for the elephants currently in our care and for those that will come to The Sanctuary.