As 2022 comes to a close, the eyes and hearts of the staff at The Elephant Sanctuary in Tennessee are cast to 2023, with the anticipation of welcoming THREE new elephants. In making the extremely important decisions regarding the next stage of life care plans for their three senior African elephants — Jana, Edie, and Tonka — our East Tennessee neighbors and Association of Zoos and Aquariums (AZA) colleagues at Zoo Knoxville decided to transfer them to The Sanctuary, where they are ensured continued care and the companionship of additional elephants for the remainder of their lives.
Your gifts to the 2022 Year End Campaign will contribute to the continued care and well-being of Sukari, Tange, Flora, Nosey, Sissy, Billie, Minnie, Debbie, and Ronnie plus the preparation to welcome and care for the three new big bodies and personalities of Jana, Edie, and Tonka.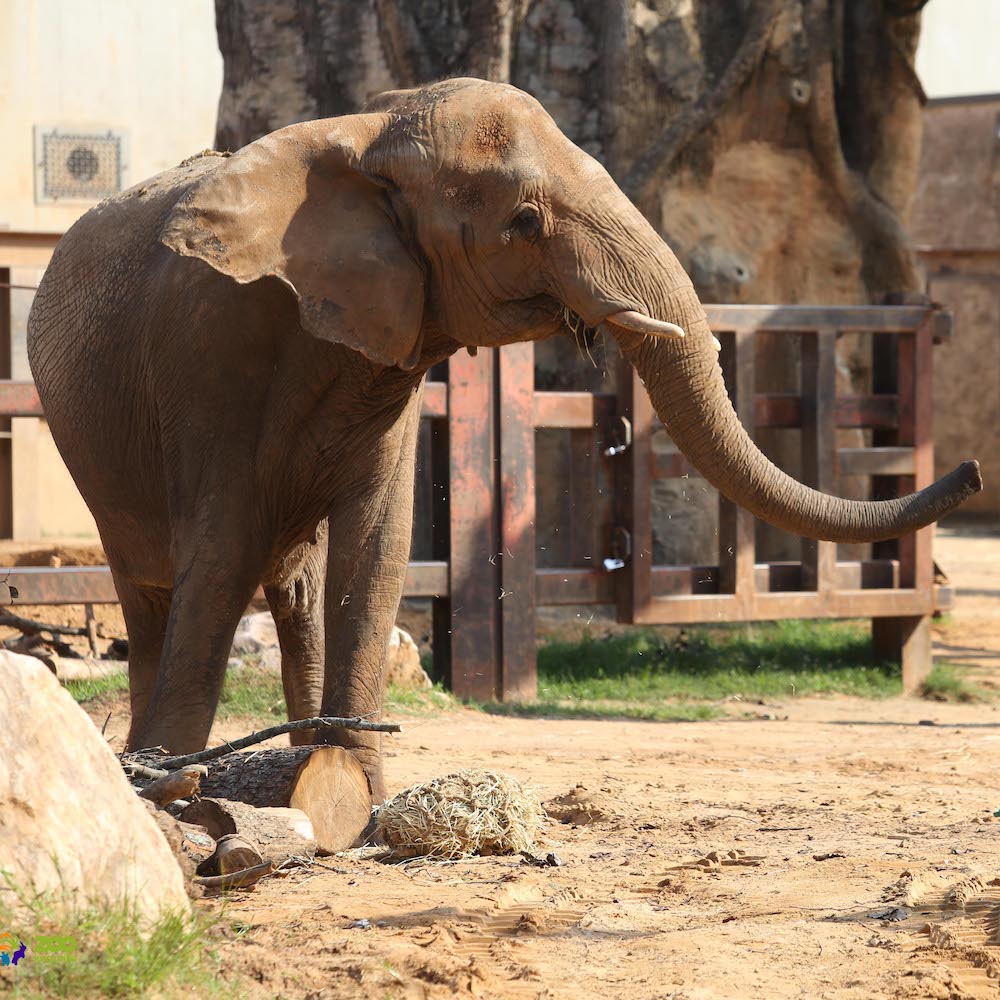 Jana
42 years old
10,000 pounds
9 feet tall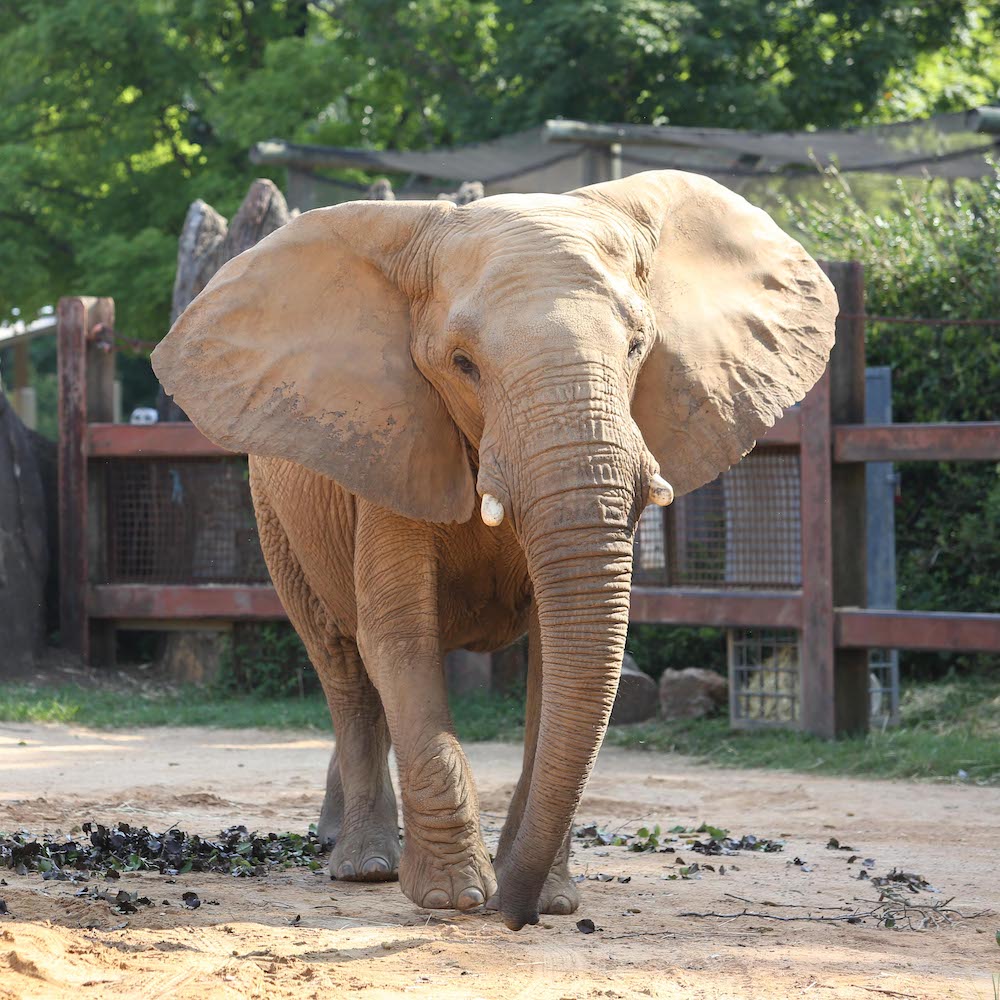 Edie
39 years old
9,500 pounds
8 feet tall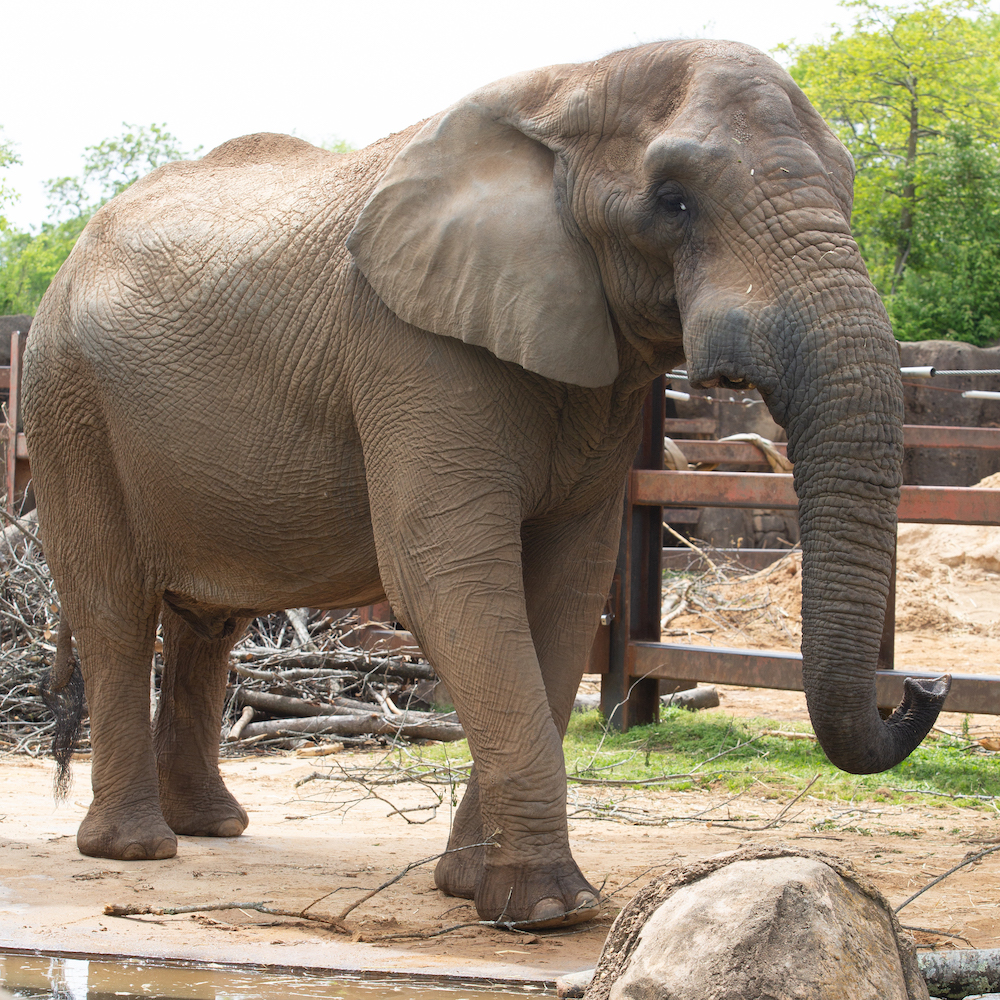 Tonka
44 years old
15,500 pounds
11 feet tall
The addition of these new residents at The Sanctuary means detailed and long-range planning, with the move of the female elephants Jana and Edie tentatively scheduled for springtime, and the arrival of Tonka later in the year. Much goes into the preparation for expanding the herd, including facilities modifications and new construction across our 3,060-acre property. But the care for our current residents is ongoing during this time.
Photos of Jana, Edie, and Tonka were provided to The Elephant Sanctuary in Tennessee by Zoo Knoxville.
Your support during the 2022 Year End Campaign helps us
to accommodate all current and future Sanctuary elephants,
providing essential items such as...