2020 Year End Campaign
RAISED
$43,587.46
DAYS LEFT
103
GOAL
$600,000.00
You provide stability, security, & connectedness
Your donation enables us to care for elephants at The Sanctuary
and help make a difference for elephants all over the globe.
Your dollars help to cover essential items such as...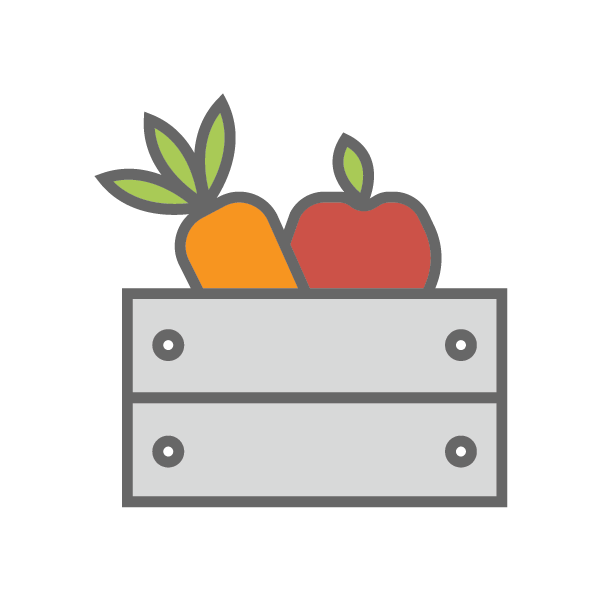 $50
Feed an Elephant for a Day
Restaurant-grade produce, hay, grains, and other nutritious foods keep our residents healthy.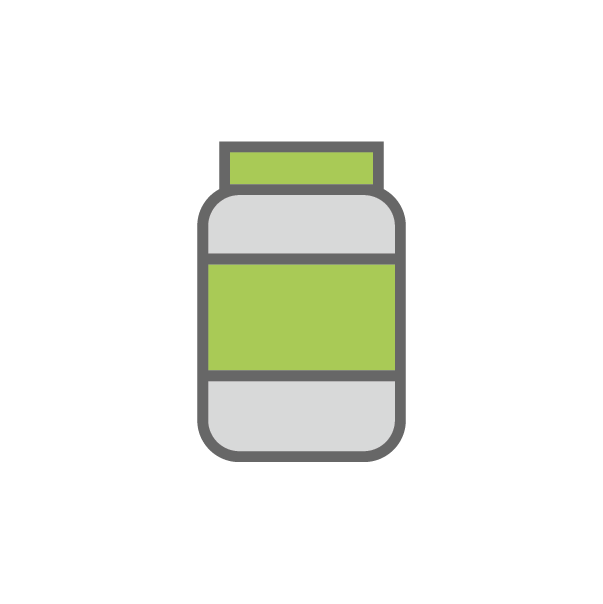 $100
One Tub of Cosequin
This supplement (also fed to horses) improves the joints of our elephants, most of whom suffer from arthritis due to their advanced ages and lives in captivity.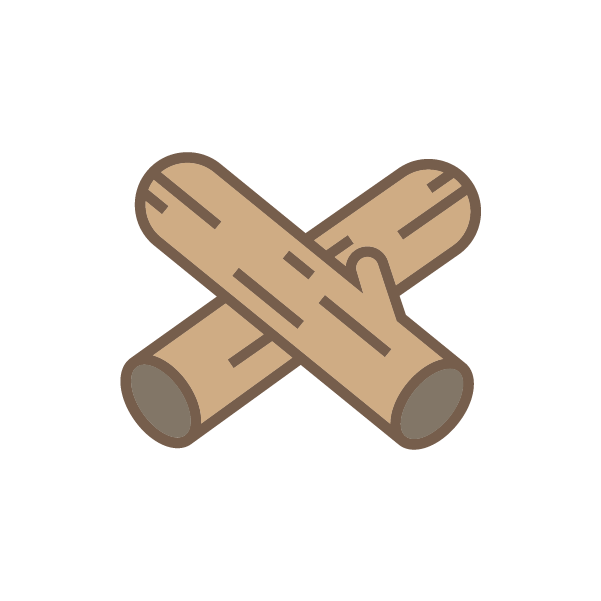 $200
Cognitive Enrichment
In cooler months, when the elephants spend more time inside their barns, enrichment made from natural materials (like logs) and other hardy upcycled items (such as firehose) keep their minds and muscles engaged.
$500
New Tires for ATV
Caregivers reach elephants all across the varied terrain of their vast habitats thanks to these four-wheel vehicles, which require constant maintenance and new tires.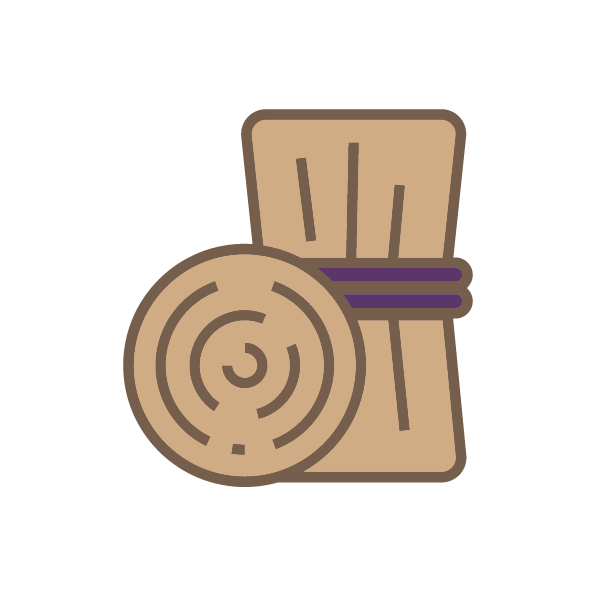 $1000
One Week Supply of Hay
This recurring expense is one of The Sanctuary's highest, with specialty blend hay purchased by the truckload and portioned out for the elephants daily.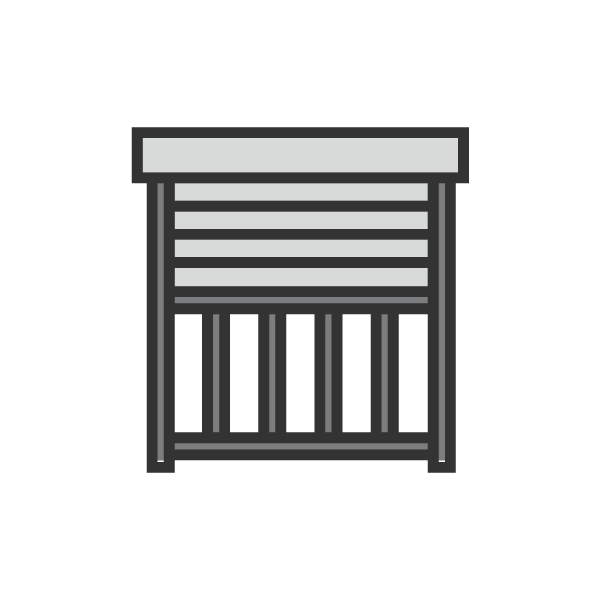 $2500
Barn Gate Components
Ensuring the safety of the elephants and their human Caregivers requires high-quality materials like those used in our award-winning barns.
For more than 16 years, African elephant Flora has set the rhythm to her days at The Elephant Sanctuary in Tennessee. Without the demands of performance or traveling, the former star of Circus Flora now employs freedom of choice about how and where to spend her time. A strong and confident elephant, Flora is often spotted navigating the rolling hills of her 300-acre habitat, and expressing behaviors natural to her species like pushing down trees and playfully sparring with her habitat mates, Tange and Sukari. "Flora approaches life head-on and faces every new experience with determination and fire," says Africa Barn Caregiver Jessica, who joins fellow Husbandry and Veterinary professionals to use positive reinforcement with Flora, earning her trust and enthusiastic participation in her own care.
The thoughtful decision Flora's owner David Balding made to retire her to Sanctuary in 2004 allowed her the chance to renew and age healthfully here in Tennessee.
But it is only through the generosity of YOU and our thousands of supporters worldwide that this former circus performer now has the opportunity to really be an elephant, and continues to live peacefully with the companionship of others of her species.
Please note: Supporters who mail checks to The Elephant Sanctuary for the 2020 Year End Campaign
will have their gifts counted and recognized in our goal progress on this page.
To view or download a digital version of the full Year End Campaign mailing, click here.