2019 Year End Campaign
RAISED
$1,308,877.15
DAYS LEFT
0
GOAL
$850,000.00
We far exceeded our 2019 Year End Campaign goal and warmly thank all of the supporters who made investments in the mission of The Elephant Sanctuary!
Your donation enables us to care for elephants at The Sanctuary
and help make a difference for elephants all over the globe.
Your dollars help to cover essential items such as...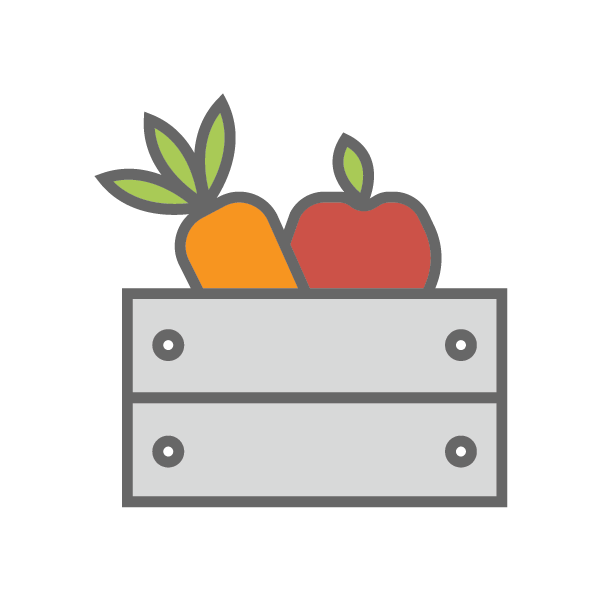 $50
Feed an Elephant for a Day
Restaurant-grade produce, hay, grains, and other nutritious foods keep our residents healthy.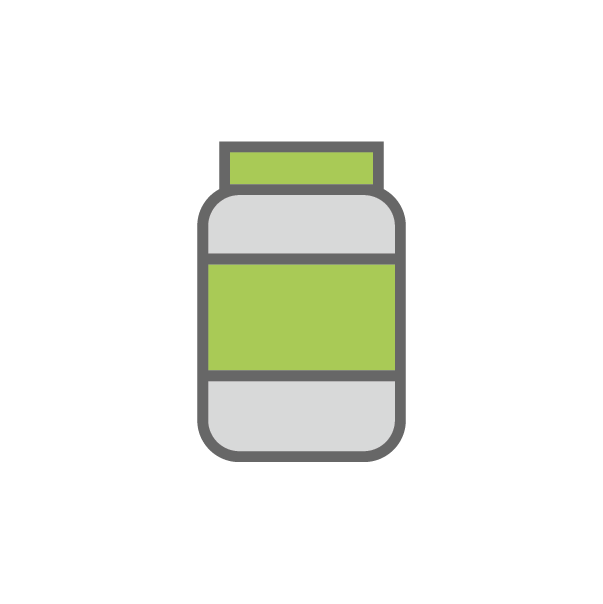 $100
One Tub of Cosequin
This supplement (also fed to horses) improves the joints of our elephants, most of whom suffer from arthritis due to their advanced ages and lives in captivity.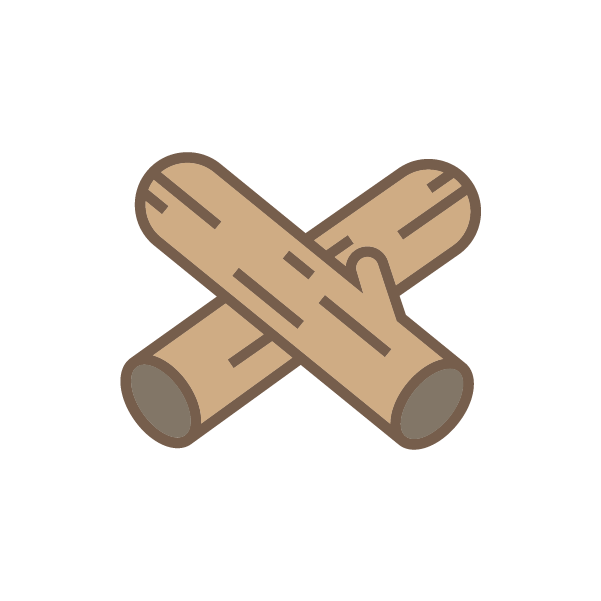 $200
Cognitive Enrichment
In cooler months, when the elephants spend more time inside their barns, enrichment made from natural materials (like logs) and other hardy upcycled items (such as firehose) keep their minds and muscles engaged.
$500
New Tires for ATV
Caregivers reach elephants all across the varied terrain of their vast habitats thanks to these four-wheel vehicles, which require constant maintenance and new tires.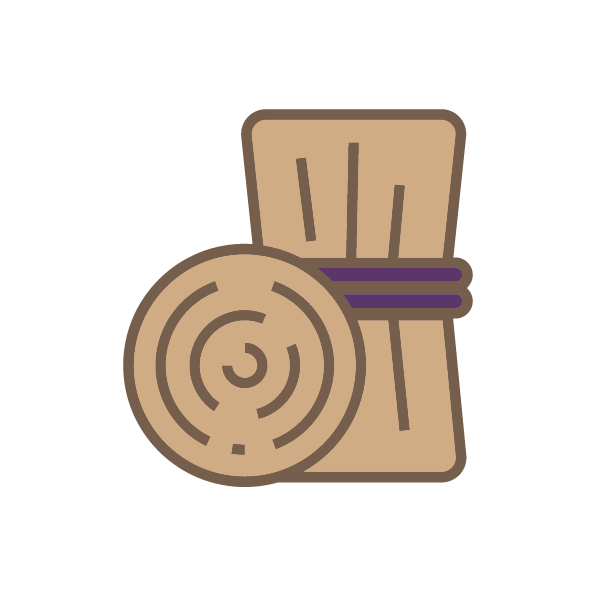 $1000
One Week Supply of Hay
This recurring expense is one of The Sanctuary's highest, with specialty blend hay purchased by the truckload and portioned out for the elephants daily.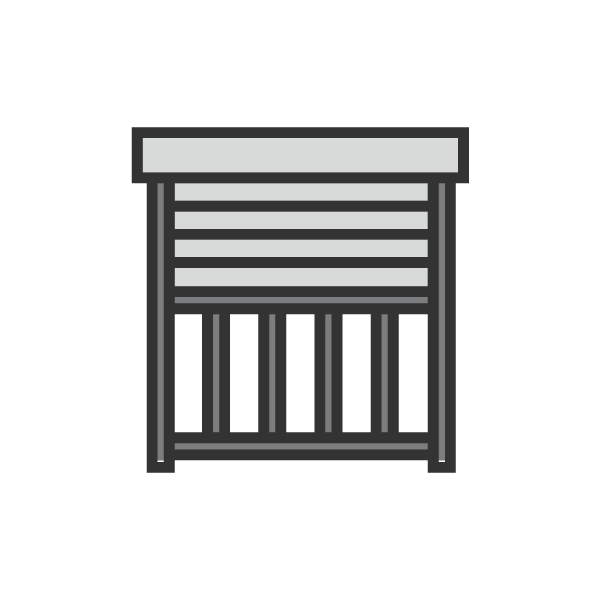 $2500
Barn Gate Components
Ensuring the safety of the elephants and their human Caregivers requires high-quality materials like those used in our award-winning barns.
YOUR PARTNERSHIP ENSURES OUR ABILITY TO PROVIDE FOR OUR CURRENT RESIDENTS AND THOSE TO COME.
Asian elephant Billie was born wild in India, captured as a calf and separated from her mother and family herd. As the familiar story goes, Billie was brought to the US and leased out to circuses, forced to perform many behaviors unnatural to her species. After displaying aggression toward her handlers, Billie was relegated to 13 years of solitary confinement. Upon arriving at The Sanctuary in 2006, it took Billie months to adapt to the vast acreage and freedom of choice in her new home, and nearly five years to allow Caregivers to remove the chain that marked her captivity as a performance elephant. But Billie has thrived in Protected Contact, building trust with people and showing ever more eagerness to participate in her own health care in exchange for praise and rewards.
Because of you, we have provided home, herd, rest, refuge, and individualized care to 28 elephants since 1995, continually improving our facilities and honing our expertise to be the best choice of final home for retiring elephants. Approximately 400 captive elephants live in North America and, with your help, we stay prepared and stand ready to provide for more elephants as their owners consider retirement.
Please note: Supporters who mail checks to The Elephant Sanctuary for the 2019 Year End Campaign
will have their gifts counted and recognized in our goal progress on this page.
To view or download a digital version of the full Year End Campaign mailing, click here.